Wholesale Telecom Solutions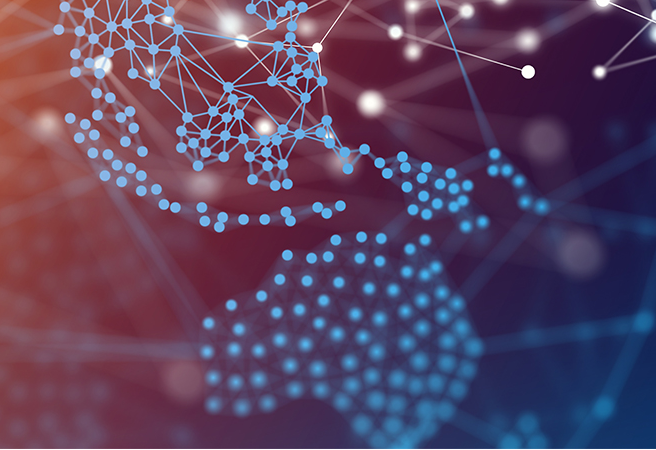 The New Hubs of Asian Connectivity
Discover Telstras capabilities in Taiwan, South Korea, Australia & the Philippines.
Global network infrastructure to unlock wholesale and OTT opportunity
Customer demand for data is booming around the world. Telstra connects international wholesale and OTT businesses to Asia, and Asia to the world. That's because we have invested in the scale, resilience, and performance of our network so that your customers benefit from access to capacity on key routes between some of the fastest growing markets in the world.
Interested to find out more about some of the cables Telstra invested in? Want to get updated on our solutions or see where Telstra has been awarded for the past few years?
Download the presentation
Global Networks
Take advantage of Asia-Pacific's largest subsea cable network to connect your business with new markets, new customers, and new growth.
Find out more
Managed network services
Extend your reach, create new possibilities and improve user experiences with our Managed Network Services.
Find out more
Pacific Telecommunications Council Awards
We are proud to have won three awards at the 2020 PTC Awards, including winner of Outstanding Submarine Company, Outstanding Internal Transformation, and Outstanding Female Executive.
Global Carrier Awards 2021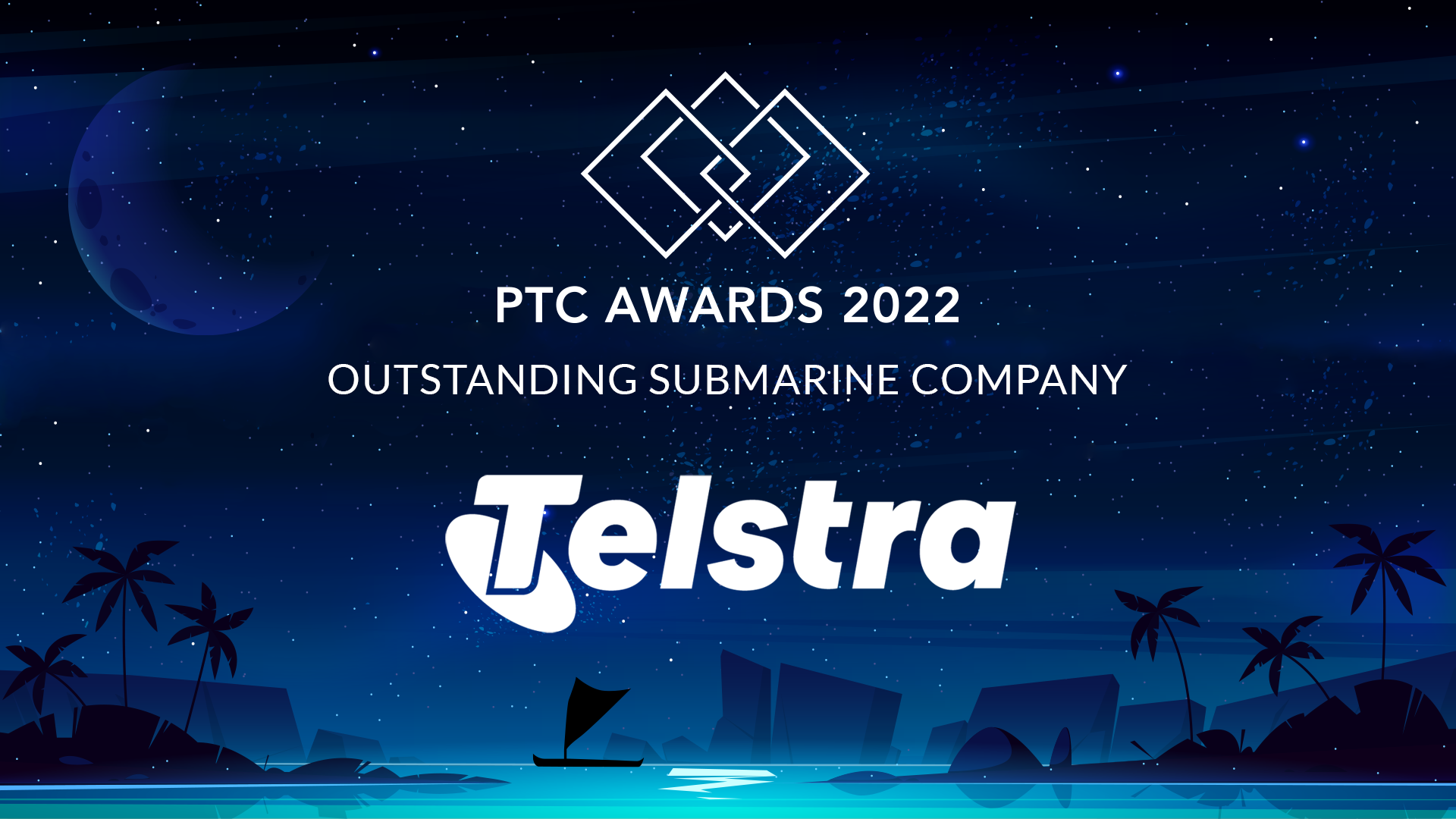 PTC Awards 2022
Outstanding Submarine Company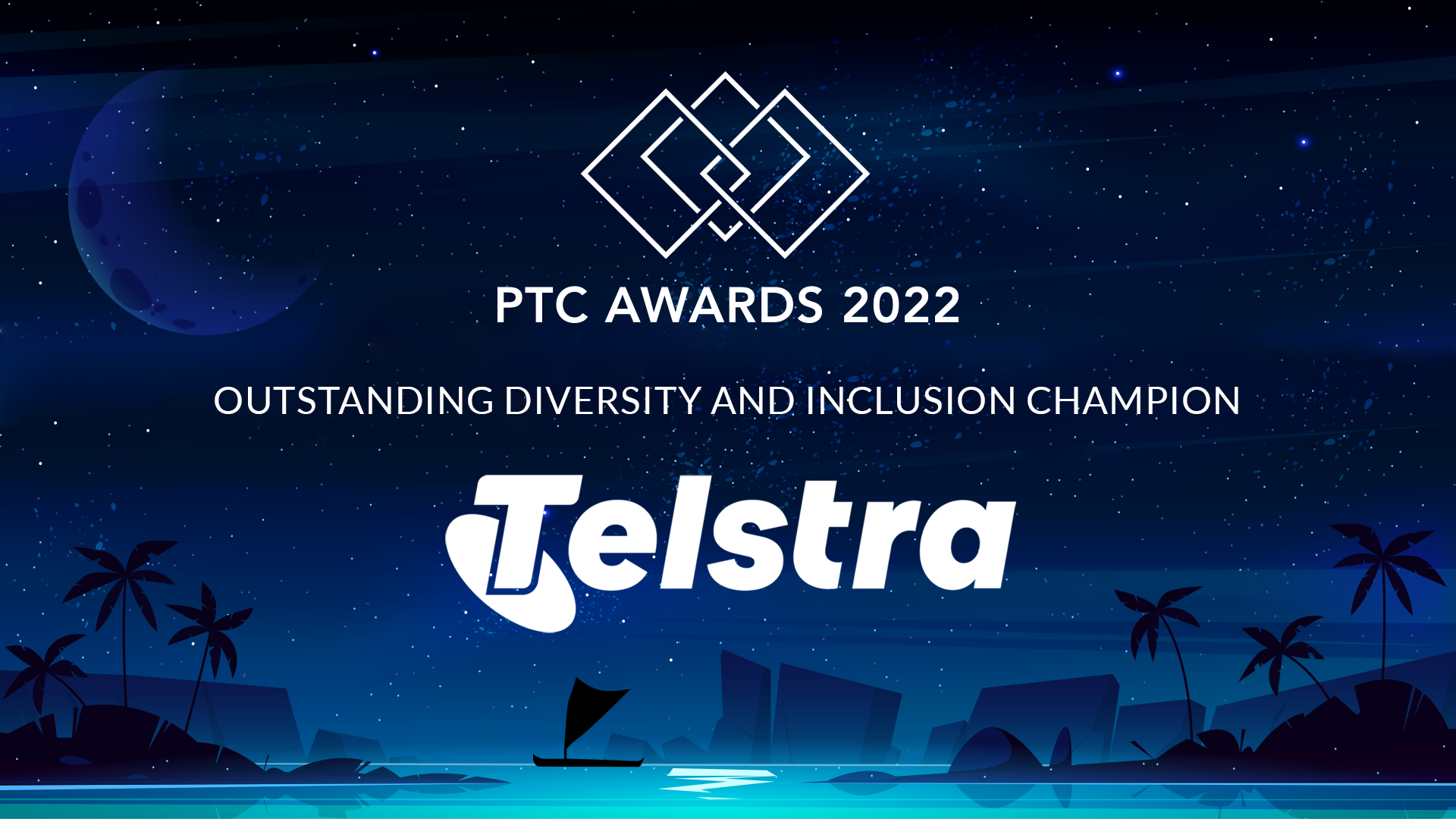 PTC Awards 2022
Outstanding Diversity and Inclusion Champion
Asia's largest and most diverse subsea network
Connect to new opportunities around the world with a subsea cable network that reaches almost 250,000 miles – enough to circle the world almost 10 times. You can access more than 2,000 PoPs and connectivity in more than 200 countries and territories globally.
Deep local expertise, broad international experience
We have a team of technology and media experts in 11 markets across Asia, who speak the local language and understand the economic and regulatory landscape. That makes it easy for your business to connect to Asia, so that you can focus on your game.
Investment in our infrastructure
Telstra has invested in ownership of key subsea cable routes including INDIGO Perth-Singapore, HKA, PLCN, and Southern Cross, as well as additional investment in intra-Asia connectivity between Korea-Japan, Taiwan-Korea, and Singapore-US.
Terrestrial and subsea connectivity
Our focus on connectivity goes beyond subsea cables to encompass significant investment in terrestrial connectivity in markets including Japan, Philippines, and Taiwan.