Telecom Solutions for Technology & Media
Disrupt, innovate, and achieve incredible things by connecting to Asia and the world.
Technology and media companies like yours are changing the world. But you can't change the world if you don't connect to it.
Telstra brings the amazing things you create to customers in some of the fastest-growing places on the planet. We enable your business to reach markets and people across Asia with the region's leading network infrastructure.
The biggest tech and media successes on the planet trust us to connect to new opportunities, innovation and revenue in Asia. Talk to us to find out why.
Explore Media and Technology Services
Technology companies we work with
"From colocation services to IP transit, private lines and the Telstra Programmable Network, our relationship has developed into a multi-region, multi-service partnership. The team at Telstra worked closely with us to design a future-proof network supported by their massive subsea cable infrastructure – which gives us a lot of options in terms of network resiliency, reliability, and redundancy – and the team's on-the-ground expertise. That means we can continue to deliver innovative alternative cloud services to our customers around the world."

Dan Spataro, Director of Infrastructure Operations, Linode

"We first engaged with Telstra because of the strength of its network in Asia-Pacific and the company's capabilities and assets in China via Telstra PBS. Both factors are incredibly important to us because of our need to connect our manufacturing sites in China and Taiwan to other offices in APAC, Europe and the U.S. We are very happy with the results so far. In fact, Telstra has helped us grow steadily within China, APAC, Europe and the U.S., and it's been easy to get our services up and running where we need them. Additionally, we couldn't have done this without the excellent team of people at Telstra as well as our other partners Avant and ePlus, who brought us all together. It's a winning combination of teamwork, and we look forward to what's next."

Boyd Fowler, CTO OmniVision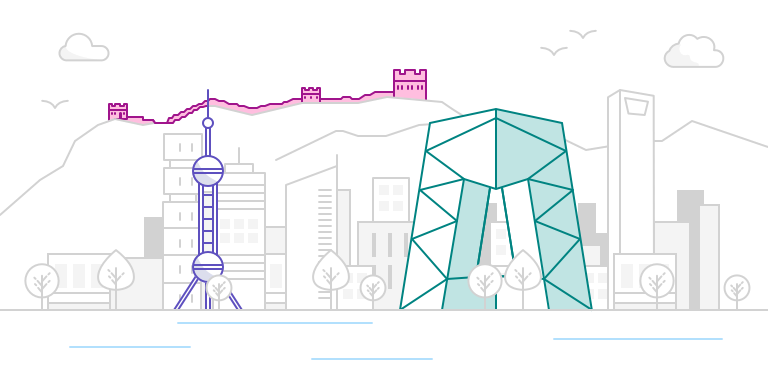 Helping major media rights holders get their content into China
You might have sold rights to the Chinese market, but can you reliably deliver that content into the country? Find out what you need to succeed.
Asia's largest and most diverse subsea network
Connect to new opportunities around the world with a subsea cable network that reaches almost 250,000 miles – enough to circle the world almost 10 times. You can access more than 2,000 PoPs and connectivity in more than 200 countries and territories globally.
We're trusted by the most disruptive companies in the world.
Eleven of the top 12 technology companies in the Fortune 500 trust Telstra to connect to new opportunities, innovation and revenue in Asia.
Specialists in media and broadcast solutions
We are experts in media, broadcast and content services, offering access to more than 2,500 end points, 1,500 venues, and 10 teleports on our global media network.
Deep local expertise, broad international experience
We have a team of technology and media experts in 11 markets across Asia, who speak the local language and understand the economic and regulatory landscape. That makes it easy for your business to connect to Asia, so that you can focus on your game.