Connect remote sites and power your global reach
Where there's limited to no network coverage in your area, Telstra Satellite Services can help connect your remote sites to key locations.
Our Satellite Services can support a range of voice, video and data services with interconnectivity into Telstra's extensive terrestrial networks globally.
Secure your business with our flexible and reliable satellite services, all with the convenience of one provider.
We offer satellite teleport and data connectivity for global wholesale and enterprise customers. And with more than 45 years of experience in satellite teleport operations and satellite services industry, Telstra can deliver a one-stop-shop solution for your end-to-end connectivity and network application for hybrid solutions.
Explore Satellite Services solutions
Get access to over 60 satellites via our own teleport facilities in Australia and Asia, as well as partner teleports in Europe and USA. Telstra's fully redundant and geographically diverse teleport infrastructure ensures streamlined interconnectivity between our teleports, global undersea cable systems and terrestrial IP network (MPLS (IPVPN), internet transit, carrier-grade Ethernet, local backhaul systems) at the teleports with physical route diversity.
Satellite Data Services
Extend high-speed, reliable connectivity to the furthest corners of the globe, leveraging our world-class teleport infrastructure.
More about Satellite Data Services
Satellite Teleport Services
Access high-performance, secure and reliable connectivity, underpinned by our extensive global submarine cable network and IP Connectivity platforms.
More about Satellite Teleport Services
Why satellite operators and telcos must work together
As a new space race emerges that may transform the global connectivity landscape, satellite operators and telcos should consider working together to achieve success. 
Discover more about our Satellite Services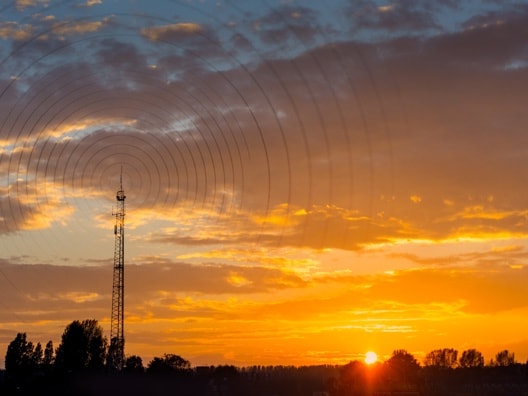 Helping to solve the connectivity gap
With global on-the-go connectivity becoming all the more important, satellites open up a new world with stronger coverage and larger capacities.
Read the solve the connectivity gap article
Accreditation and partnerships
Provisional certification for three teleports in Australia and Hong Kong
World Teleport Association
Reliable, high quality performance through the Telstra network
Consistently high-quality performance underpinned by our Next IP network and Australia's largest mobile network.
A network to rely on
We monitor our network around the clock with dedicated operating centres using advanced management systems. We can provide helpdesk support and proactive response to manage problems as they happen and restore services.
Extensive, fast and reliable network
Connect to new opportunities around the world. You can access more than 2,000 PoPs and connectivity in more than 200 countries and territories globally, on a network consistently ranked amongst Asia's most peered IP networks by Dyn's Internet Intelligence.
Our best-of-breed approach
Working with us means you also benefit from our established relationships with leading global technology providers and strong support by local channels and partners.