SYDNEY, 16 March 2023 – Telstra and media asset management specialists Silver Trak Digital will use their unique 5G Cinema Direct content delivery service – Australia's fastest, most robust and most secure delivery of digital content over 5G for cinemas, content distributors and movie studios - to deliver the first ever live event for The Australian Ballet on 24 March 2023. As a result, content will be delivered live from the Melbourne performance of Don Quixote to select cinemas across Australia over 5G for the first time. 

The performance will be managed over Telstra's Internet Delivery Network (IDN) using Telstra's best of breed 5G technology to deliver the content to cinemas from Telstra partner 5Stream Streaming Solutions.

Silver Trak CEO, Tim Creswell, explained, "Telstra and The Australian Ballet have had a close relationship for over 30 years. The Australian Ballet have been keen to take their live events to audiences in shared spaces such as movie theatres for some time and have now partnered with their long-time distributor Sharmill Films to bring their first truly live event to cinemas across Australia. The enabling technology is Telstra and Silver Trak Digital's 5G Cinema Direct content delivery service."
In order to fulfil the content delivery requirements for the event, Silver Trak Digital and Telstra will take the live production feed and distribute it to participating cinemas with the Cinema Direct technology installed in real time. 

Head of APAC Telstra Broadcast Services, Karen Clark, added, "Silver Trak are the front-end organisers of the process. Telstra will take the feed directly from the production and deliver it to cinemas via our proprietary IDN and over our 5G wireless network. Delivering live events, in real time, over IDN technology and using a 5G wireless network to do this is truly ground-breaking."
As Clark mentioned, the IDN is a proprietary technology owned by Telstra who, in turn, also has the widest reaching and fastest 5G network in Australia.
He continued, "The Australian Ballet is one of the most highly regarded ballet companies in the world and Sharmill Films is a leading independent distributor known for providing high quality content and events into cinemas. Telstra, Silver Trak Digital and Cinema Direct now bring all of these elements together."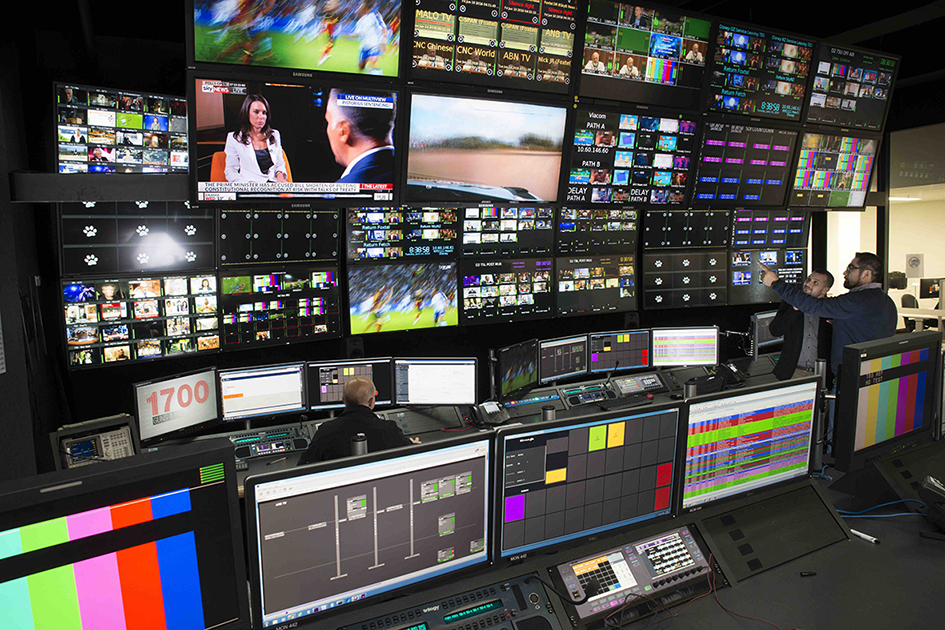 This unique live broadcast event was first envisaged shortly after the launch of Cinema Direct at an industry summit hosted by Telstra where partners 5Stream, Telstra Broadcast Services (TBS) and Silver Trak Digital proved that it was now possible to get professional grade content of both niche and major events into any and all cinemas regardless of location over 5G.
For this particular event The Australian Ballet and Sharmill Films require Telstra, TBS, Silver Trak Digital and Cinema Direct to acquire, manage and guarantee delivery of a high definition 1080p / 2k stream (approximately 20 mbps), into multiple cinemas simultaneously, with little to no technical expertise required by the cinemas themselves. 
Sharmill Films CEO, Katharine Thornton, said, "Having shown delayed dance events for some time, they don't have the same impact as the experience of live dance events. The Cinema Direct solution is exciting in that is gives access to people who wouldn't ordinarily be able to view the performance collectively. Thus, for people in rural Australia this solution now connects them to the very best arts content. Live dance is designed to be viewed collectively as the performance has been created for a shared audience. By watching it in this way the cinema audience will also be embracing the true excitement and complete experience of watching The Australian Ballet. In terms of cost effectiveness, by using Cinema Direct, we also have no need to book expensive satellite time."

Creswell added, "Silver Trak will orchestrate the content partnerships in line with our vast breadth of contacts, through our bookings portal. Telstra Broadcast Services, who have specialist 24x7 broadcast master control teams in Australia and around the world, will handle the booking and the live stream, keeping it on their network and guaranteeing it the entire way. They will do this by targeting the cinemas using their industry-grade IDN broadcast interchange platform and delivering the content using a specialist configuration of 5G cellular running on high grade modems and antennas."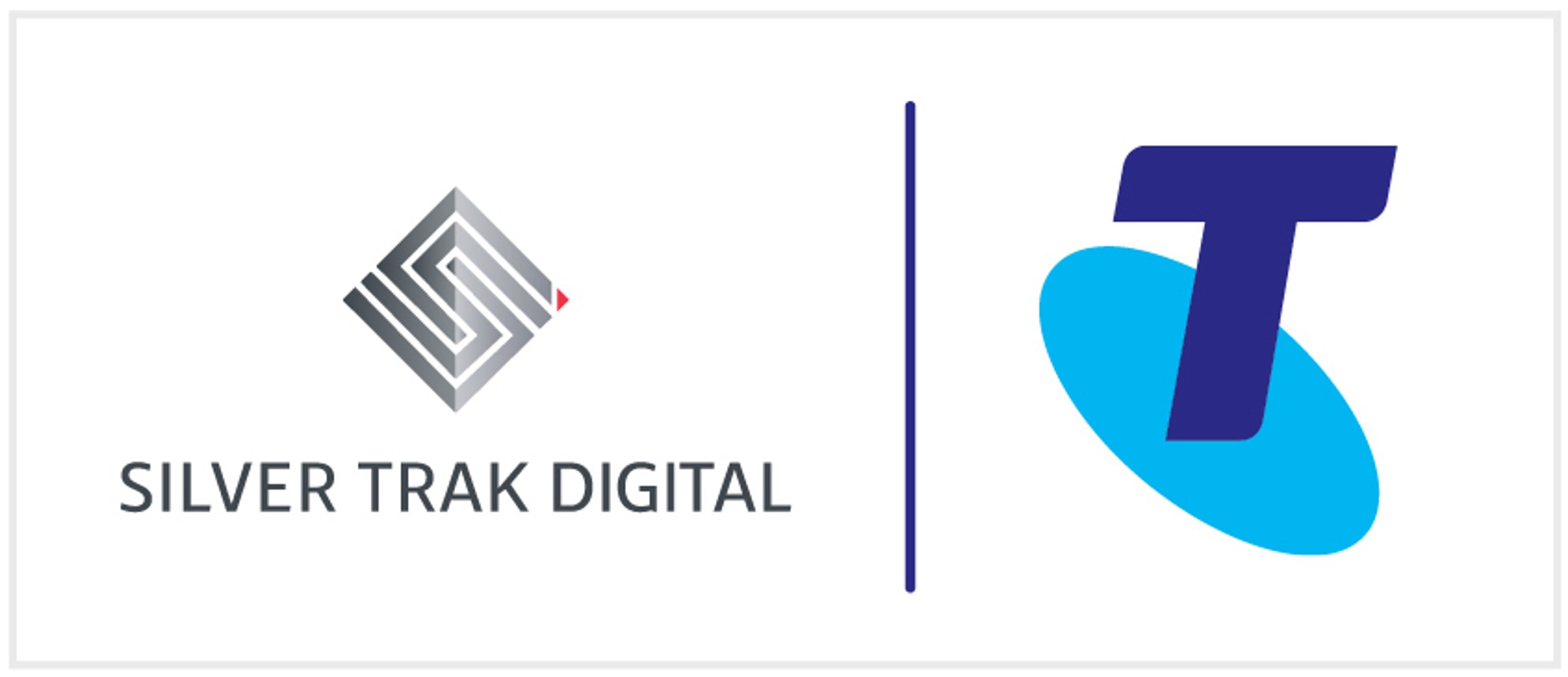 Telstra and Silver Trak Digital developed the Cinema Direct 5G solution so that cinemas are easily able to be connected to one of the largest global professional content interchanges. This same ecosystem that currently carries the vast majority of Australia's major sporting, cultural and live events is what is now also being connected to the cinemas, along with Telstra's professional monitoring and management solutions. 
David Hallberg, Artistic Director of The Australian Ballet, says, "we are so excited to be able to share our production of Don Quixote live with Australian cinemagoers. The cinematic nature of the production, with lavish new sets and costumes, makes it the ideal ballet to view on the big screen if you can't make it to the theatre."
Karen Clark concluded, "To show this unique live event, all cinemas have to do is book Cinema Direct 5G through Silver Trak Digital and plug their projector into the HDMI port. The Cinema Direct 5G platform is also capable of the highest quality output – up to 4K DCI, 60 fps and HDR - not to mention multiple audio options. Cinema Direct is a live delivery platform that is ubiquitous, is the only one fully managed and monitored by Australia's largest broadcast managed services provider and also Australia's largest telecommunications provider. This means that The Australian Ballet and Sharmill Films can now simply and easily reach larger audiences in more places, delivering unique content with reliability and quality that until now, has not been seen on live cinema screens."
By leveraging Telstra's next generation 5G cellular technology, Cinema Direct presents an enterprise grade wireless content delivery solution suitable for any distributor and cinema in Australia.
The Cinema Direct platform is being rapidly deployed by Telstra, TBS and Silver Trak Digital, with over 200 cinemas to be connected across Australia in the next two months.
For more information on the new Telstra Silver Trak Digital 5G Cinema Direct Solution go to: https://cinemadirect.com.au