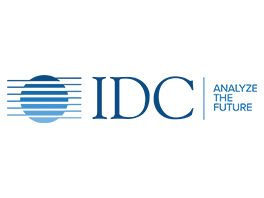 Telstra positioned as Leader in Asia/Pacific Next Generation Telco in 2020 IDC Marketscape study
Building on its 2016–2017 announcements to invest AUD3 billion on the digitization of its business, Telstra announced in June 2018 a three-year strategy, Telstra 2022 (T22), aimed at rebuilding its brand and competitive edge in the hypercompetitive telecom market. The last 18 months has seen the carrier move swiftly along this transformation journey in order to regain some of its lost advantage in the telecom market in the region. With key priorities such as the simplification and digitization of its business, operational cost reduction, and driving profitable growth in its NAS and international portfolio, the carrier is executing well on its ambition to deliver a superior customer and employee experience. All of this has enabled Telstra to break into the leader's segment.
Nikhil Batra, Senior Research Manager, IDC
IDC MarketScape: Asia/Pacific Next–Generation Telcos: Telecom Services 2020 Vendor Assessment
Comprehensive software-defined portfolio to complement its network assets.
Telstra Programmable Network providing flexibility and agility for digital transformation.
Strong professional services capabilities under the newly formed Telstra Purple.
IDC MarketScape: Asia/Pacific Next–Generation Telcos: Telecom Services 2020 Vendor Assessment